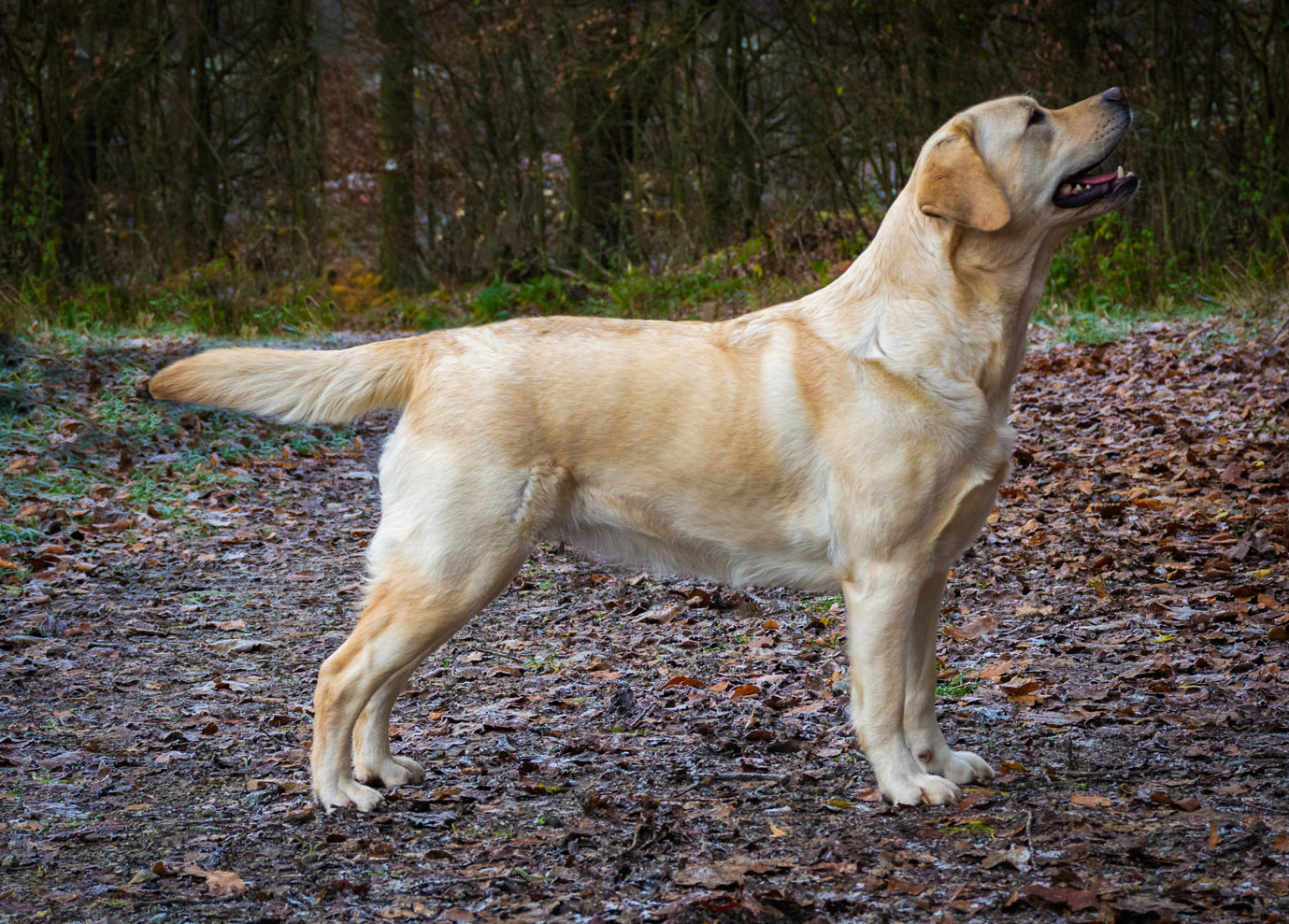 Wir haben letzte Woche erfreuliche Post erhalten:
Jdg.CH LCD/VDH/DRC Present Of The Sky Incredible Mary *Mary* hat die Zuchtzulassung im Labrador Club Deutschland e. V. ohne Auflagen erhalten.
Wir freuen uns so sehr über die hervorragenden Ergebnisse unserer *Mary*.
Bis wir aber einen Wurf mit ihr planen, wird noch einige Zeit vergehen. Sie bekommt von uns genügend Zeit zu reifen.