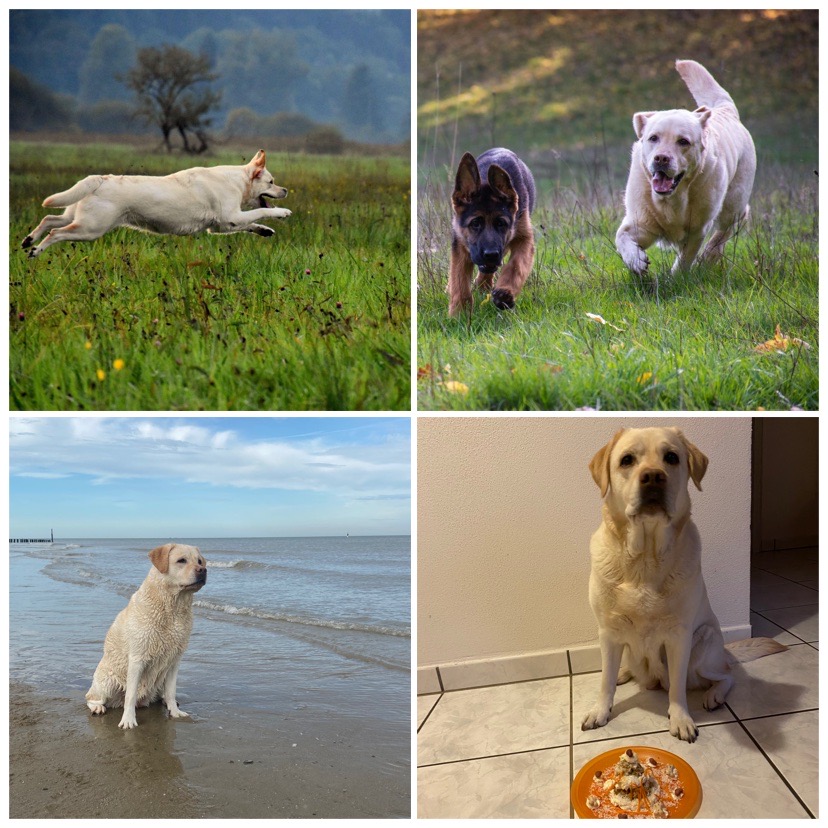 Unser Sonnenschein CH Present Of The Sky Fairy Mary *Lady* feiert heute ihren 7. Geburtstag.
Unglaublich, 7 Jahre ist unser Gute-Laune-Hund schon. Inzwischen befindet sich *Lady* in "Zuchtrente" und wir haben auch geplant, sie erst wieder in der Veteranenklasse auf Shows vorzustellen.
Was wäre unser Rudel nur ohne *Lady*. Immer gut gelaunt zaubert sie uns täglich ein Lächeln ins Gesicht. Sie ist defintiv einer der liebenswürdigsten Hunde die wir kennen.
Liebe *Lady*, wir wünschen  Dir zu Deinem 7. Geburtstag nur das Beste. Wir lieben Dich sehr.
Wir senden auch viele Grüße an *Lady's* Geschwister und ihre Besitzer1