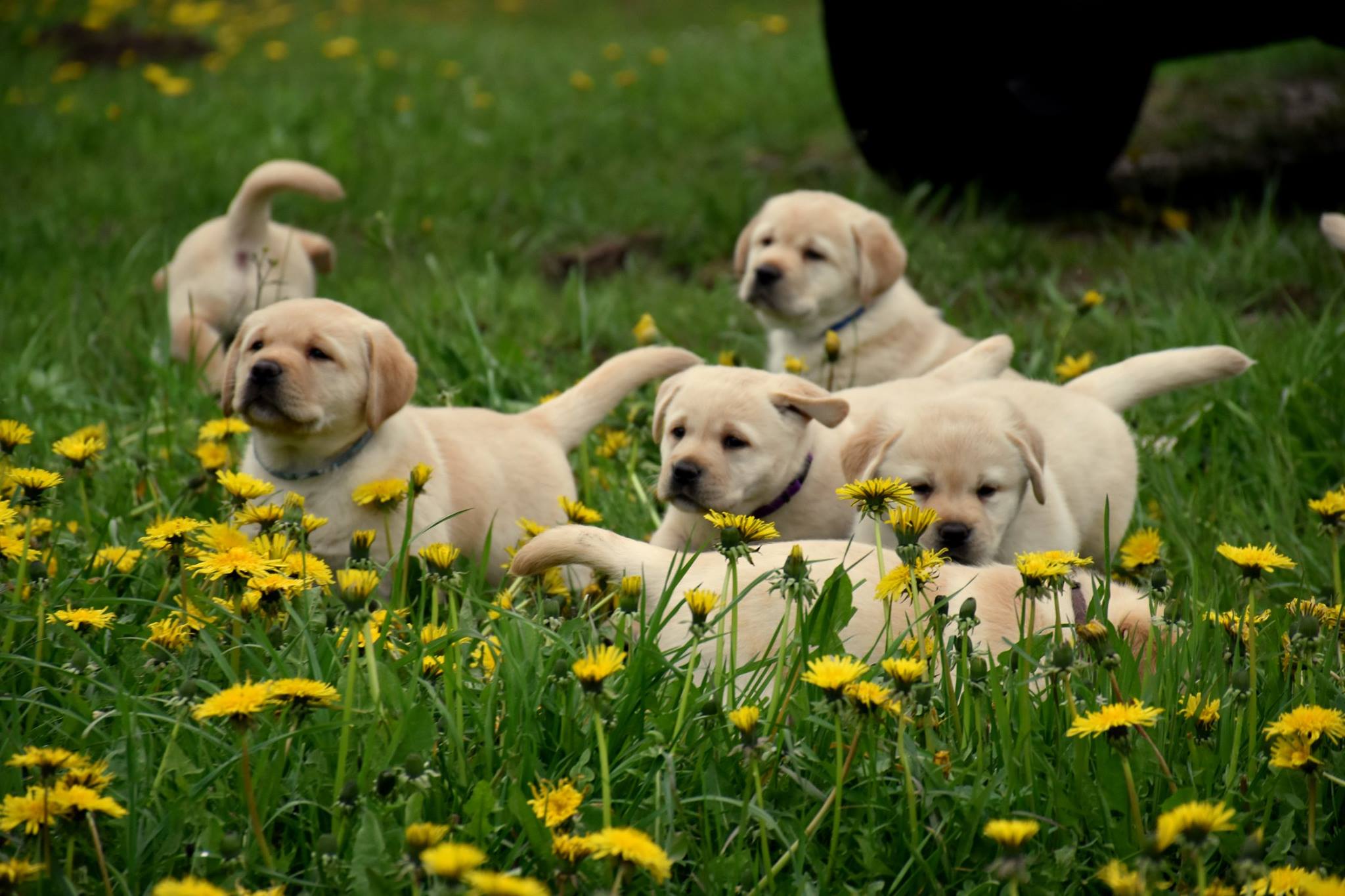 Wir gratulieren unserem D-Wurf (Present Of The Sky Amazing Donna & CH Baileydale Nosey Parker) recht herzlich zum Geburtstag. Kaum zu glauben, dass unsere "Eisbären" schon 6 Jahre alt werden.
Wir wünschen den 6 D-chen alles Liebe & Gute zum Geburtstag, weiterhin viel Gesundheit und stets einen gefüllten Futternapf.
Lasst es Euch gutgehen und viele Grüße an die Besitzer!