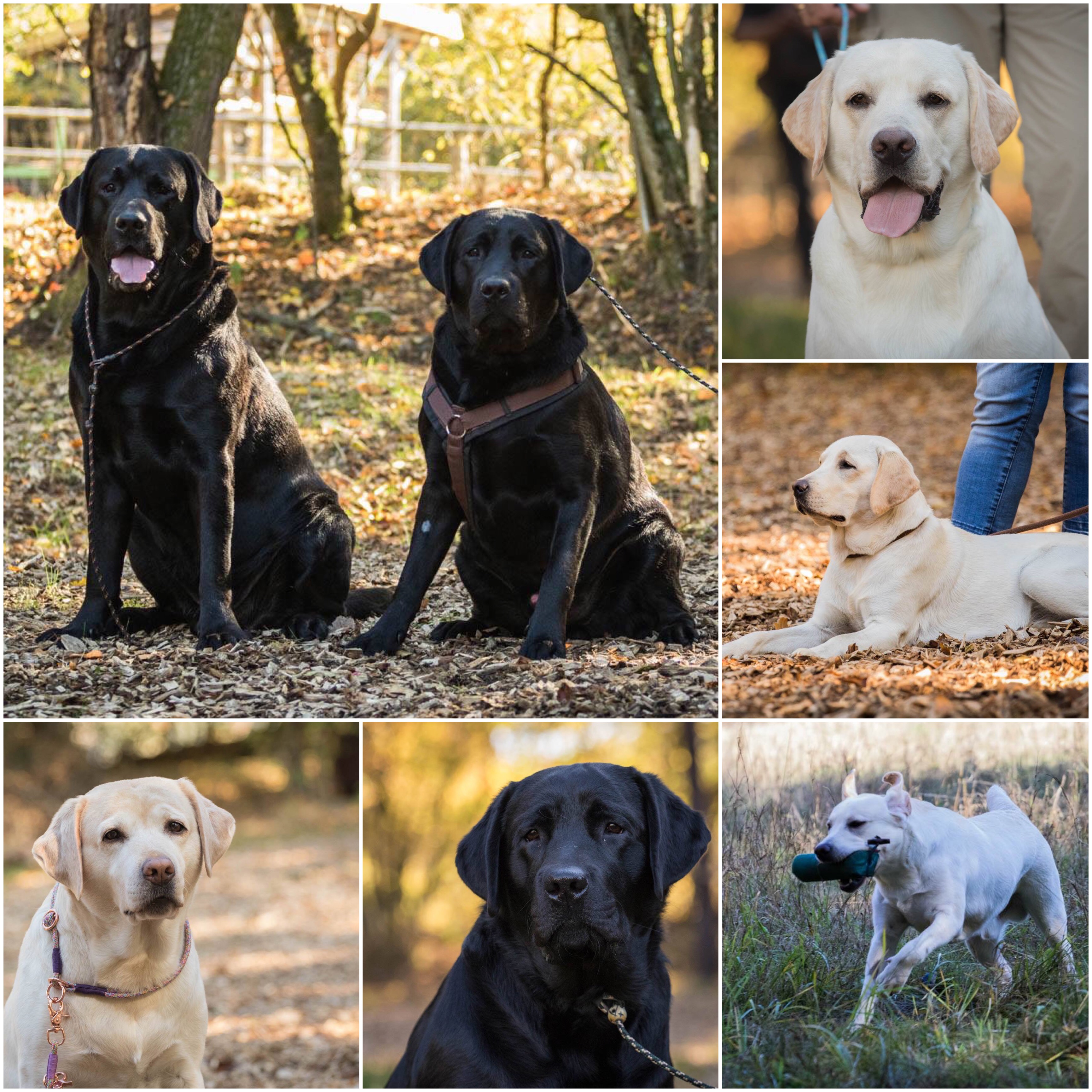 Erneut haben wir die Sonderleitung für einen Wesenstest übernommen und konnten als Richter Mario Nauke für die beiden Tage gewinnen.
Bei bestem Wetter wurden am 13.10./14.10.2018 insgesamt 14 Hunde getestet. Es waren zwei schöne Tage in netter Gesellschaft und wir freuen uns besonders für
Present Of The Sky Heartbreaker
Present Of The Sky Handsome Tiger
Present Of The Sky Highflyer
Present Of The Sky Heavenly Rose
Present Of The Sky Headliner
Present Of The Sky Hunter und
Present Of The Sky Graceful Grace
über den bestandenen Wesenstest mit sehr schönen Beurteilungen. Ein großes "DANKE" an die Besitzer. Vielen Dank, dass ihr mit Euren Hunden am Wesenstest teilgenommen habt und die teils weite Anfahrt auf Euch genommen habt. Vielen Dank auch an Mario Nauke für sein gewohnt kompetentes Richten und die vielen Tipps für die einzelnen Mensch-Hund-Teams. Die Besitzer der "H-chen" hatten an dem Wochenende auch die Chance, den Vater ihrer Hunde Dee-Fair True Black *Tiger* und seine Besitzerin einmal kennenzulernen. Schön, dass Du an dem Wochenende dabei warst, liebe Mo!
Es war rundherum ein schönes Wochenende mit netten Mensch-Hund-Teams, gutem Essen und es wurde wieder viel bzw. hauptsächlich über unser Lieblingsthema, den Labrador Retriever, gefachsimpelt.