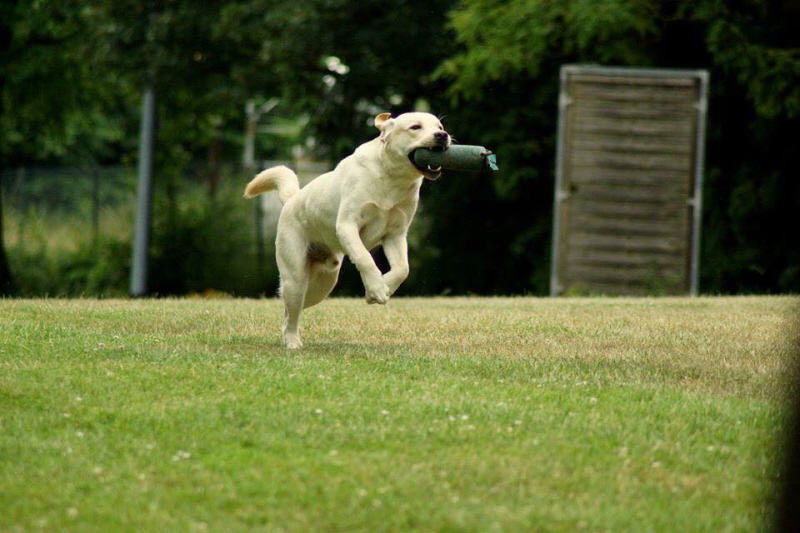 Und wieder haben wir Post erhalten.
Present Of The Sky Delightful Dundee, ein Sohn von unserer Present Of The Sky Amazing Donna und CH Baileydale Nosey Parker, hat heute seine Röntgenergebnisse erhalten.
Er wurde mit HD: A2/A1 und ED: 0/0 ausgewertet.
Auch er ist vollzahnig.
Wir freuen uns sehr über die tollen Ergebnisse!
Vielen Dank an Sonja, dass Du mit unserem "Professor" beim Röntgen warst.