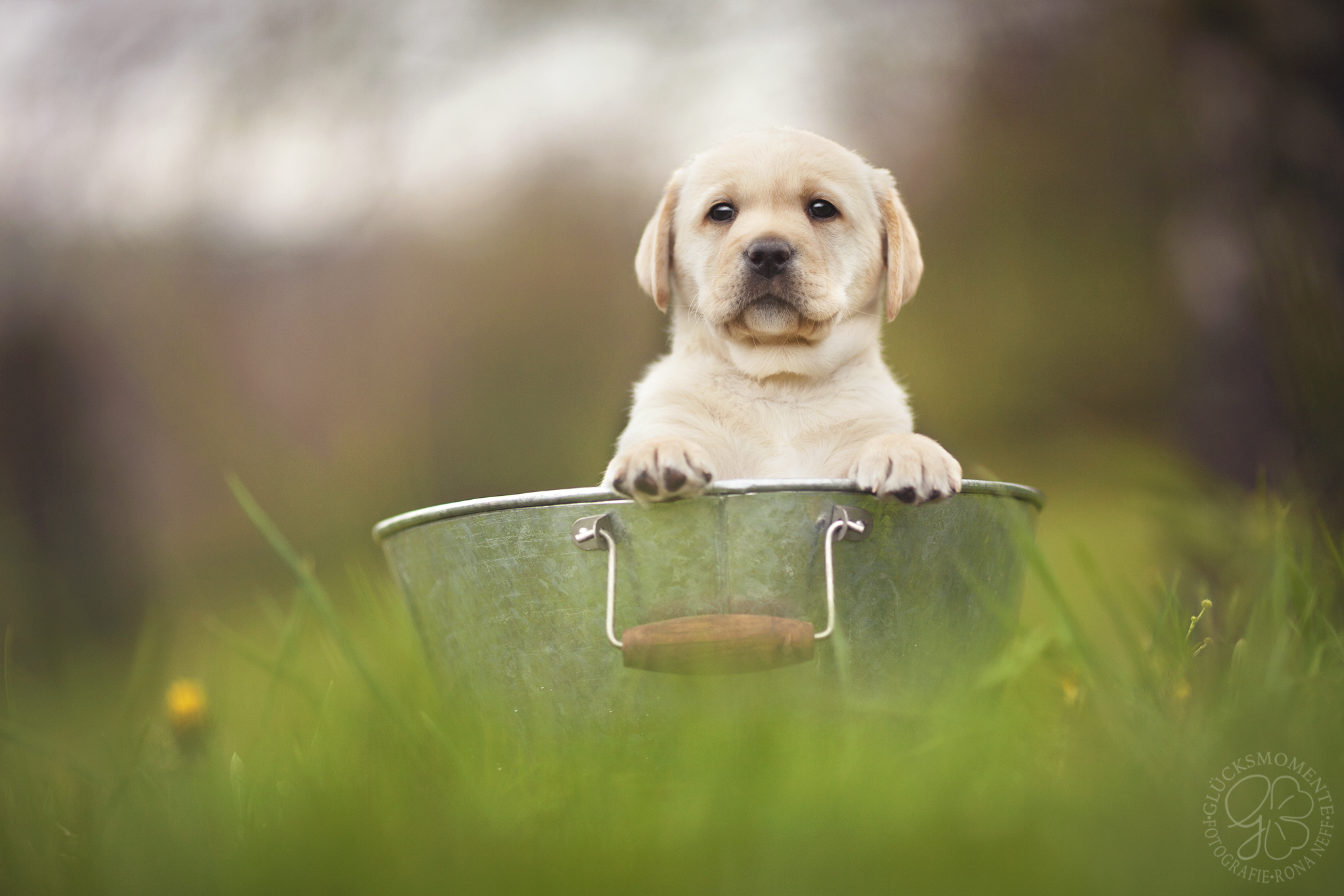 Wir haben ein weiteres Röntgenergebnis erhalten.
Present Of The Sky Graceful Grace *Macy* wurde vom Gutachter des LCD e. V. mit HD: A1/A1 und ED: 0/0 ausgewertet. Zudem ist *Macy* vollzahnig.
Wir freuen uns sehr über dieses perfekte Ergebnis. Besser geht's nicht. Vielen Dank an die Besitzer von *Macy* !
Nun warten wir noch gespannt auf die letzten 3 Ergebnisse unseres G-Wurfes nach Present Of The Sky Belladonna *Anny-Sue* & CH Bloomwood Royal Major Globtrotter *Radek*.