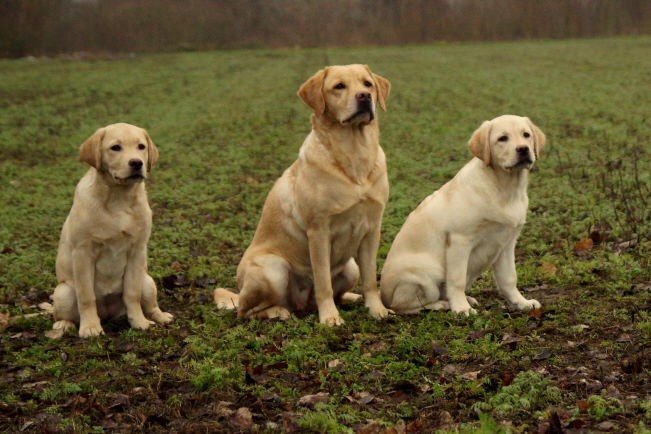 Heute machten wir uns auf den Weg, um Present Of The Sky Follow Your Heart *Summer* in ihrem neuen Zuhause zu besuchen.
Mit dabei waren Mama Present Of The Sky Belladonna *Anny-Sue* und *Summer´s* Schwester Present Of The Sky Fairy Mary *Lady*.
Wir verbrachten einen schönen Nachmittag/Abend bei *Summer* und ihrer Familie. Die Ähnlichkeit von *Summer* und *Anny-Sue* ist wirklich verblüffend. Auch von der Art her kommt sie ganz nach ihrer Mama.
*Summer* hat sich super in ihrer neuen Familie eingelebt und bildet mit ihren Besitzern bereits ein tolles Team.
Vielen Dank liebe Katja und lieber Dirk für Eure Gastfreundschaft und das ihr *Summer* ein so tolles Zuhause schenkt.