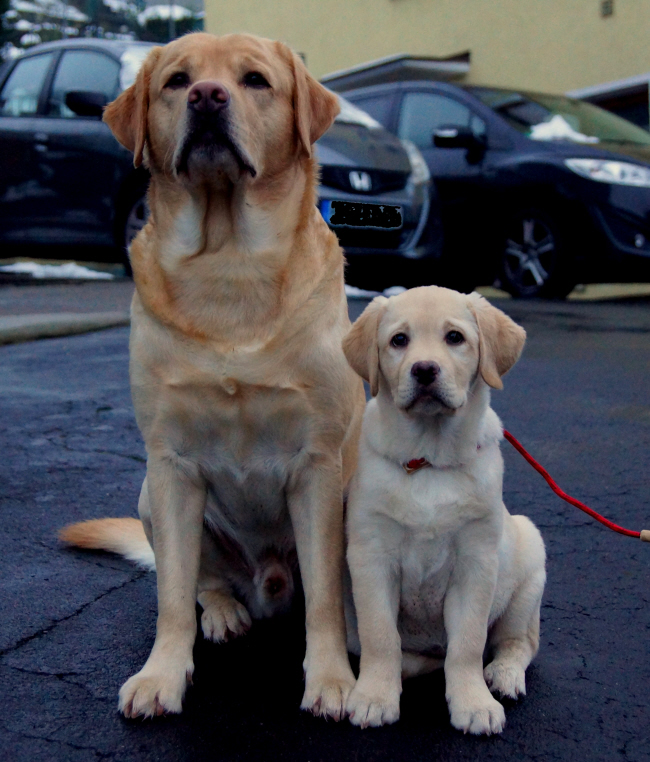 Heute machten wir uns auf den Weg, um Present Of The Sky Fee *Malou* in ihrem neuen Zuhause zu besuchen.
*Malou* hat sich bereits sehr gut eingelebt und entwickelt sich bislang sehr positiv.
Wir haben viel geredet und natürlich ein wenig trainiert. *Malou* hat sich dabei als eine lernbereite Hündin gezeigt, die viel Spaß an der gemeinsamen Arbeit hat. Sie und ihre Beistzerin sind auf einem sehr guten Weg und wir werden in Zukunft sicherlich die ein oder anderen Trainings gemeinsam absolvieren.