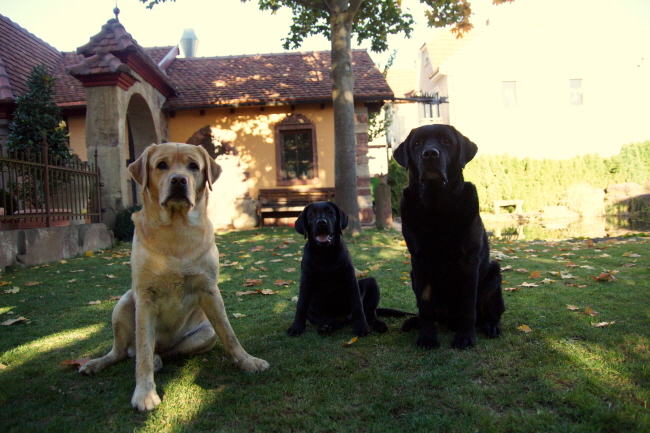 Heute machten wir uns auf den Weg, um Present Of The Sky Extra Edition Of Jack in seinem Zuhause zu besuchen.
Er entwickelt sich bislang sehr gut und ist ein ausgeglichener, sehr freundlicher Rüde.
Wir sind sehr gespannt, wo seine Reise hingeht und wünschen seiner Familie weiterhin ganz viel Spaß mit dem kleinen Mann und seinem großen Freund.