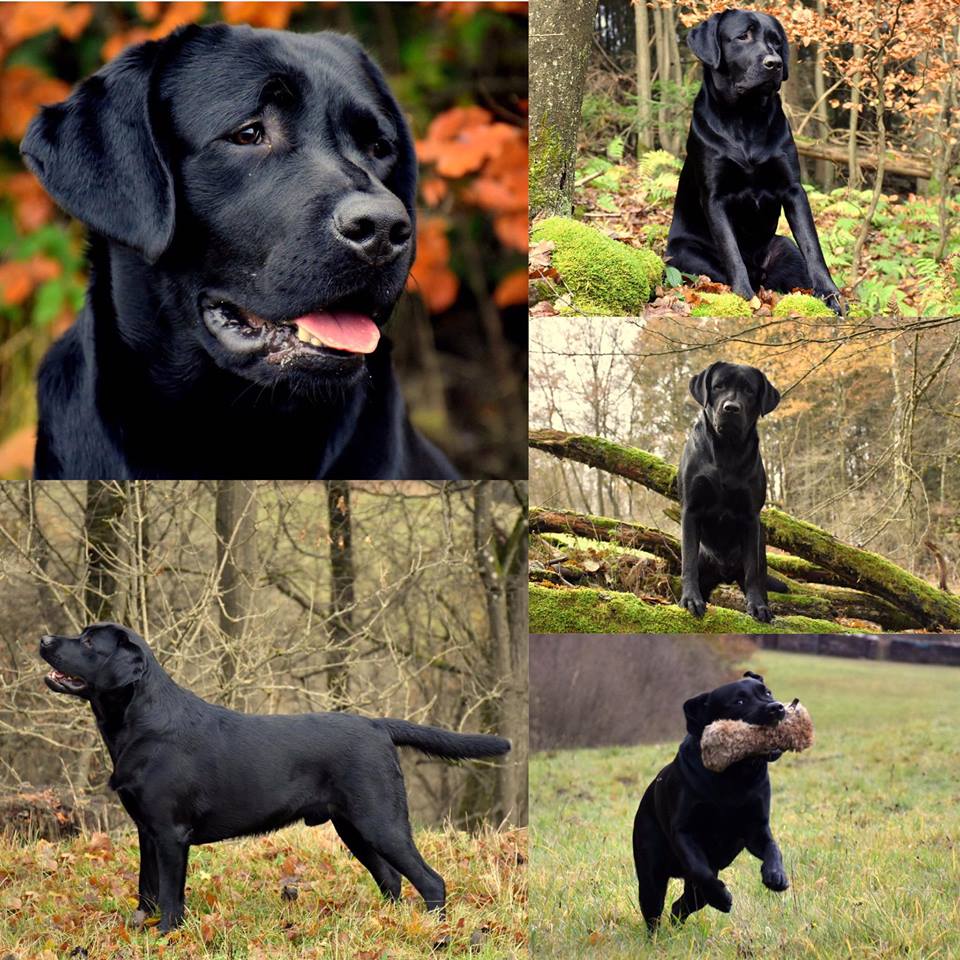 Present Of The Sky Extra Edition Of Jack *Willi* – 16 Monate alt –  (aus unserem E-Wurf von Present Of The Sky Amazing Donna und Int. CH Raglan Jack Frost) hat einen Kurzurlaub bei uns gemacht.
Er hat sich schnell in unser Rudel integriert und wir hatten viel Spaß gemeinsam. *Willi* ist ein absolut leichtführiger Rüde, der mit seiner charmanten Art und seinem Blick seine Mitmenschen schnell um den Finger wickelt. Gestern Abend ging es für ihn wieder nach Hause. Wir haben die 5 Tage mit ihm sehr genossen und freuen uns, ihn schon bald wieder zu sehen.
Es ist immer wieder schön zu sehen, wie unkompliziert unser Rudel ist. Jeder "Gasthund" wird freundlich aufgenommen und es herrschen weder Spannungen, noch unkontrollierte Spielereien. Unser Rudel ist so eingespielt, einfach toll..