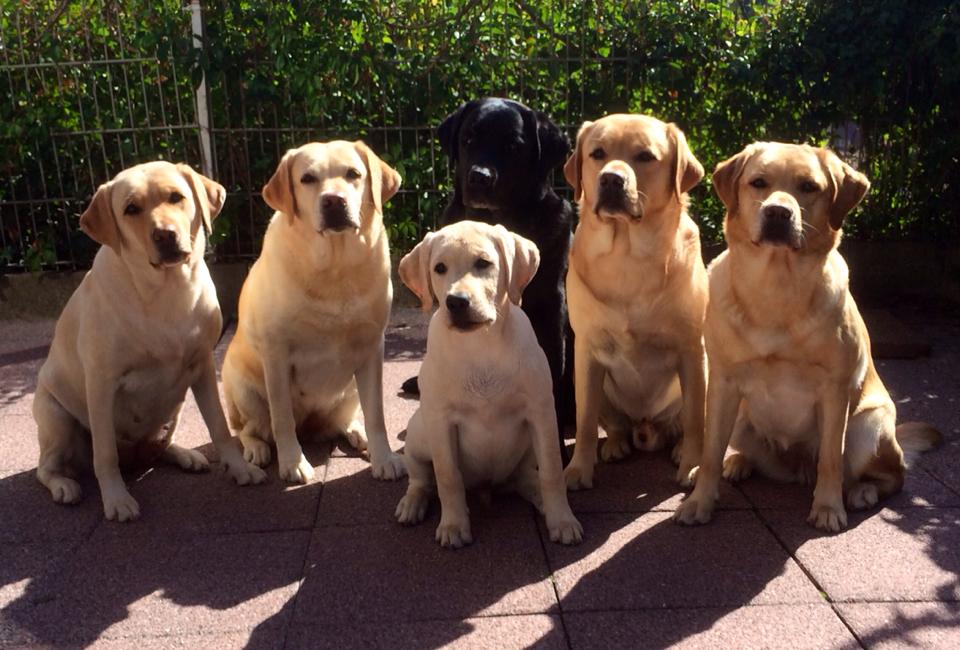 Present Of The Sky Don Parker *Parker* ist inzwischen auch in seine neue Familie ins Fichtelgebirge gezogen. Wir haben bereits die ersten positiven Rückmeldungen erhalten und er hat schnell gekonnt alle um die Pfoten gewickelt.
Wir wünschen alles Gute und freuen uns auf noch viele Berichte und Bilder!
Wir vermissen ihn hier sehr, aber Zucht bedeutet eben auch, dass man lernen muss, loszulassen. Und wir wissen, dass all unsere Welpen in tolle Familien gekommen sind.