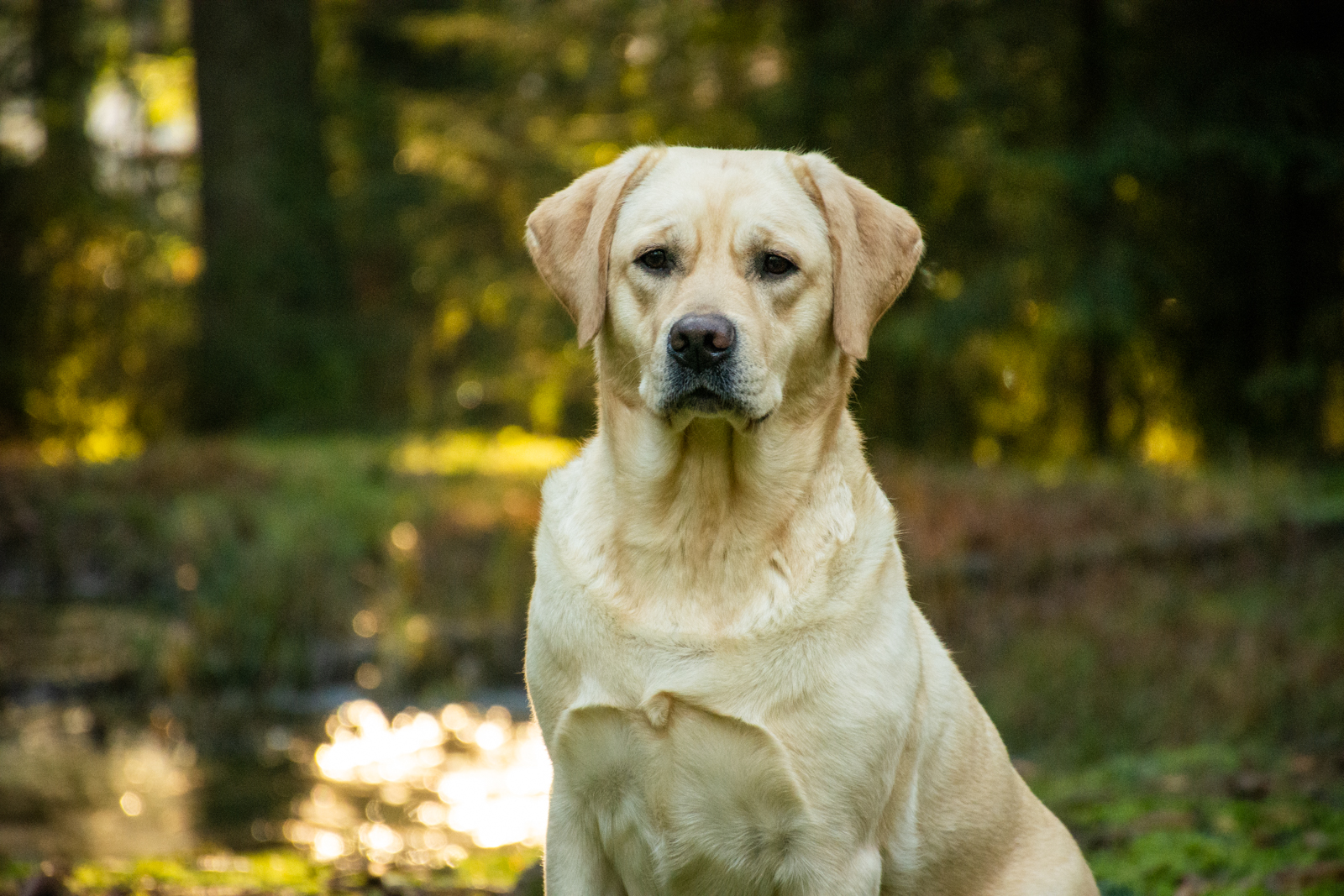 Unsere JCH, CS'19 Present Of The Sky Incredible Mary *Mary* ist läufig, somit können wir mit unserer Wurfplanung etwas konkreter werden.
Wenn alles klappt, erwarten wir ca. Ende November Welpen, die Abgabe wäre dann Ende Januar 2021.
Wir sind sehr gespannt! Sobald *Mary* gedeckt ist, werden wir unsere Wurfplanung online stellen.