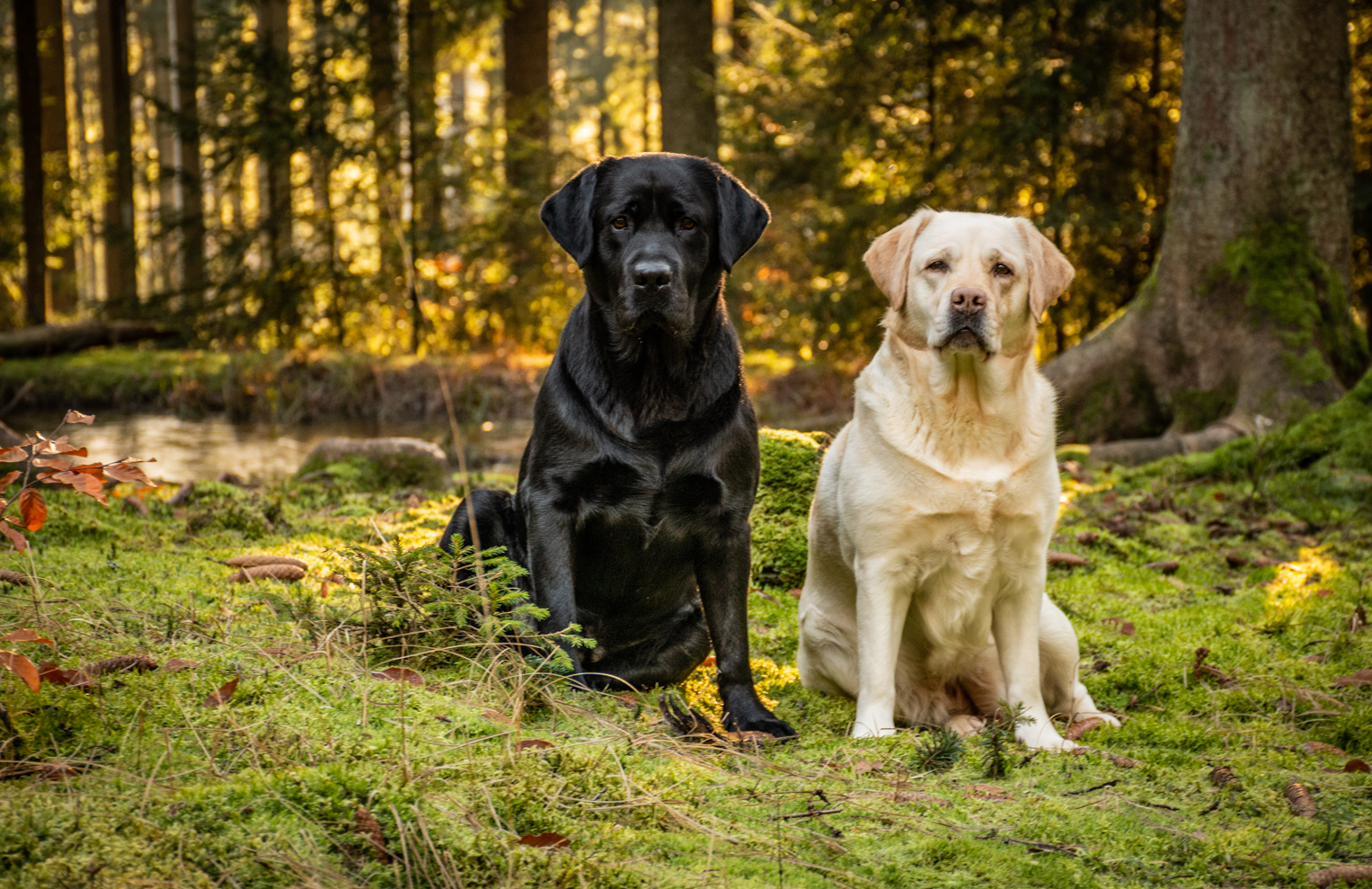 Unsere CH Present Of The Sky Fairy Mary *Lady* wurde gedeckt.
Für *Lady's* zweiten Wurf haben wir uns für unseren Mexikaner Loretta's Don Boy at Present Of The Sky *Don Boy* entschieden.
*Don Boy's* erster Wurf mit *Lady's* Mutter CH Present Of The Sky Belladonna *Anny-Sue* hat uns sehr gut gefallen und die Welpen sprechen uns sowohl vom Exterieur als auch vom Wesen und ihren Anlagen sehr an. Deshalb haben wir uns entschieden, *Lady* ebenfalls mit *Don Boy* zu verpaaren. Die Chemie zwischen beiden hat gestimmt und somit hoffen wir, dass diese Verpaarung erfolgreich war und sich die Wurfkiste in ca. 9 Wochen mit schwarzen Welpen füllen wird. In gut 4 Wochen wissen wir mehr. Nun heißt es Daumen drücken und abwarten.
Mehr Informationen zu dieser Verpaarung gibt es unter "Wurfplanung".
Wir bitten zu beachten, dass wir ausschließlich um eine telefonische Kontaktaufnahme bitten.