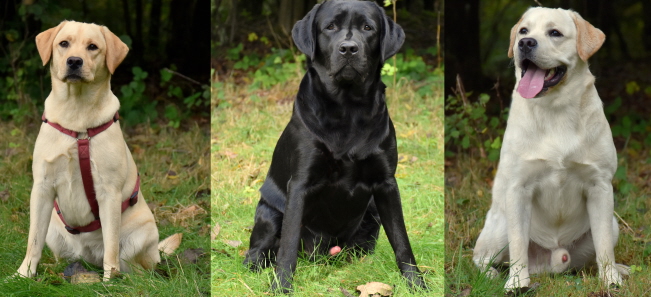 Heute bekamen wir Besuch von Present Of The Extra Edition Of Jack *Willi*, Present Of The Sky Famous Sue *Lotte* & Present Of The Sky Flying Finch *Oskar* und ihren Familien.
Wir verbrachten einen schönen Nachmittag und waren anschließend noch lecker essen. Alle 3 Hunde entwickeln sich sehr schön und bilden mit ihren Besitzern ein tolles Team.
Wir freuen uns schon, sie alle bald wieder zu sehen.