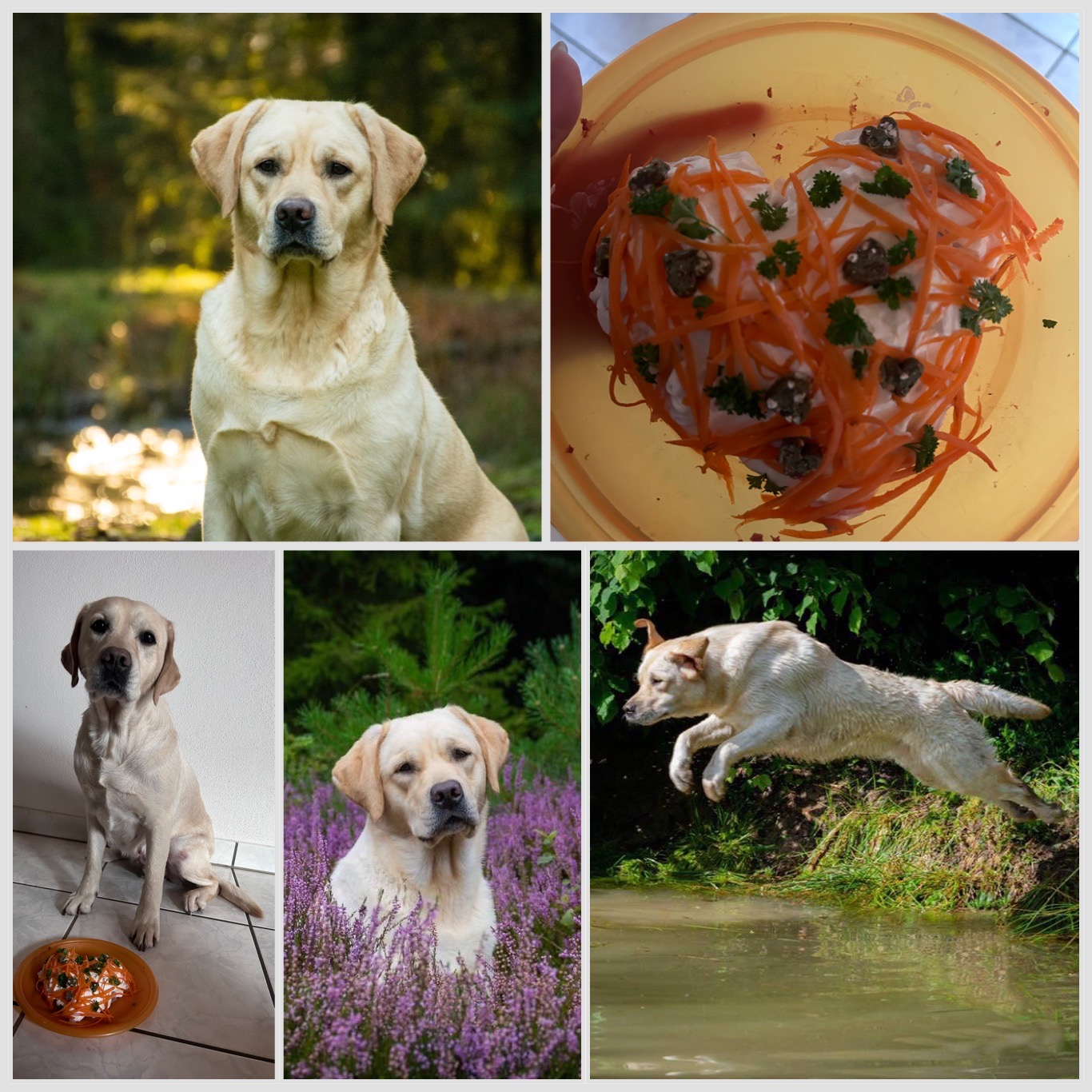 Heute feiert unsere CS'19 (DRC), JCH VDH/LCD/DRC Present Of The Sky Incredible Mary *Mary* ihren 5. Geburtstag.
*Mary* hat sich nach ihrem 2. Wurf wieder sehr gut erholt, das Gesäuge hat sich prima zurückentwickelt und sie ist mit ihrem Rudel wieder voller Temperament und Eifer unterwegs. Einerseits ist sie eine absolute Schmusebacke und draußen bei der Arbeit voller Energie unterwegs.
Wir sind froh, dass *Mary* bei uns ist. Sie bereitet uns tagtäglich viel Freude und sie ist auch für unsere Zucht eine große Bereicherung.
Wir wünschen auch Mary's Geschwistern alles, alles Liebe & Gute zum 5. Geburtstag und senden viele Grüße an die Besitzer!