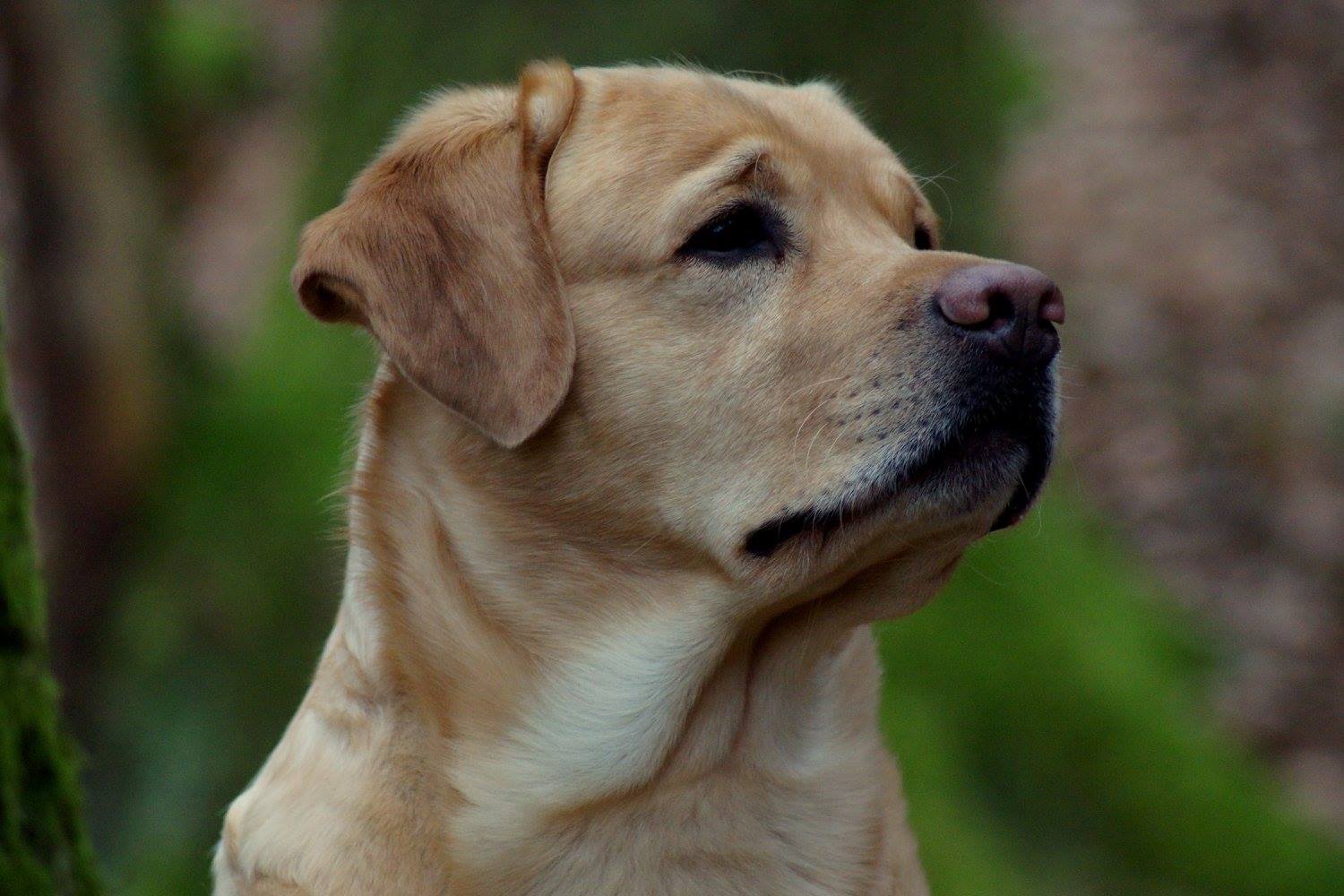 Heute waren wir mit Present Of The Sky Anton *Anton* & Present Of The Sky Amazing Donna *Donna* in Hanau zur Augenuntersuchung.
Mit den Augen der Beiden ist alles einwandfrei und so haben sie den "TÜV" für die nächsten zwei Jahre erhalten.
Wir freuen uns sehr.
Nun warten wir gespannt auf *Donna´s* Läufigkeit, um unsere Reise zum auserwählten Rüden antreten zu können….