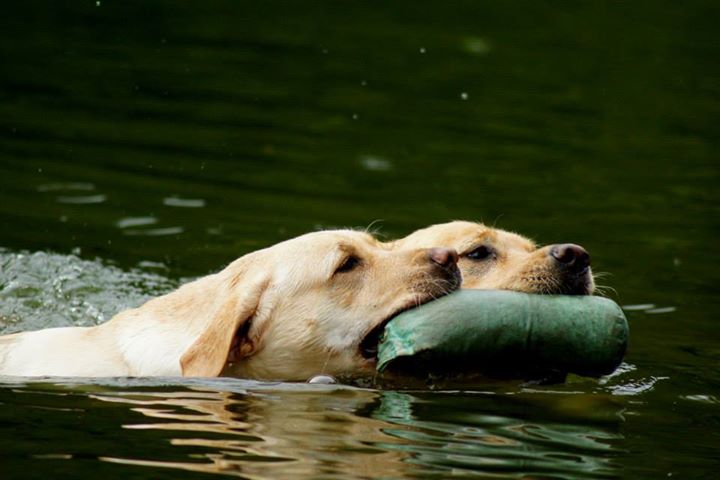 Heute fuhren wir mit dem Geschwister Duo Present Of The Sky Anton *Anton* & Present Of The Sky Amazing Donna *Donna* nach Ahlen um den Formwert bei Frau Tanja Nordhues zu absolvieren.
Wir freuen uns, dass Beide den Formwert erteilt bekommen haben.
Nun haben die sie alle Voraussetzungen für die Zuchtzulassung erfüllt.