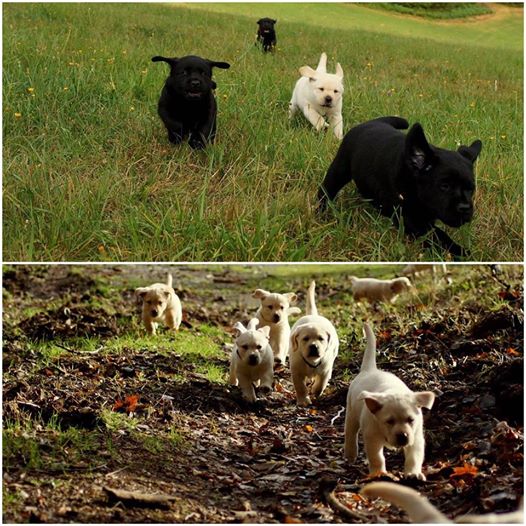 Inzwischen haben wir die letzten Röntgenergebnissen aus unserem E-Wurf (Present Of The Sky Amazing Donna x Multi CH Raglan Jack Frost) und F-Wurf (Present Of The Sky Belladonna x Multi CH Leonardo Of Angel´s Head) erhalten. Die Ergebnisse sind in der Datenbank des LCD e. V. oder auf unserer Homepage unter Würfe einzusehen.
Wir freuen uns sehr über die Auswertungen unserer Nachzucht:
12 von 12: HD A
11 von 12: ED 0
1 von 11: ED 2 (einseitig, rein röntgenologischer Befund, klinisch absolut unauffällig)
Weiterhin haben
11 von 12 Hunden ein vollzahniges Scherengebiss
Zudem starteten 11 von 12 Hunden auf dem Wesenstest und alle haben mit Bravour bestanden.
Herzlichen Glückwunsch und vielen Dank an die Besitzer für ihren unermüdlichen Einsatz!