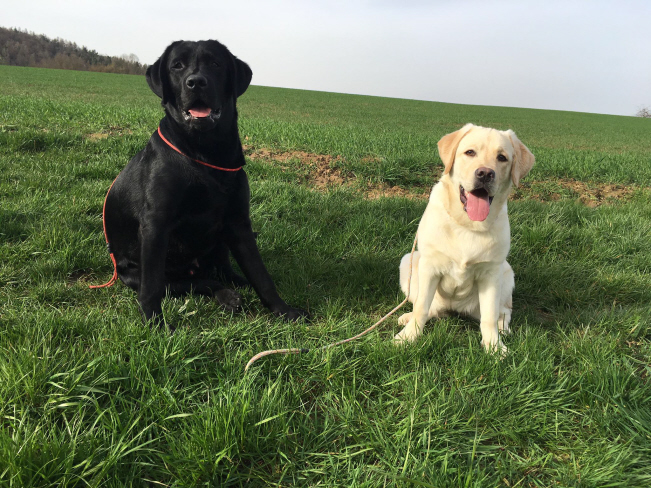 Heute haben wir uns mit Present Of The Sky Extra Edition Of Jack *Willi* und seinen Besitzern in der Stadt getroffen.
Wir hatten unsere Present Of The Sky Fairy Mary *Lady* dabei.
Beide "Youngsters" waren sehr anständig bei dem kleinen Stadtspaziergang und haben ihn souverän gemeistert.
Nach dem "Spaziergang" haben wir gemeinsam ein Eis gegessen und sind anschließend noch kurz ins Feld gefahren.
Es war wieder ein toller Tag!