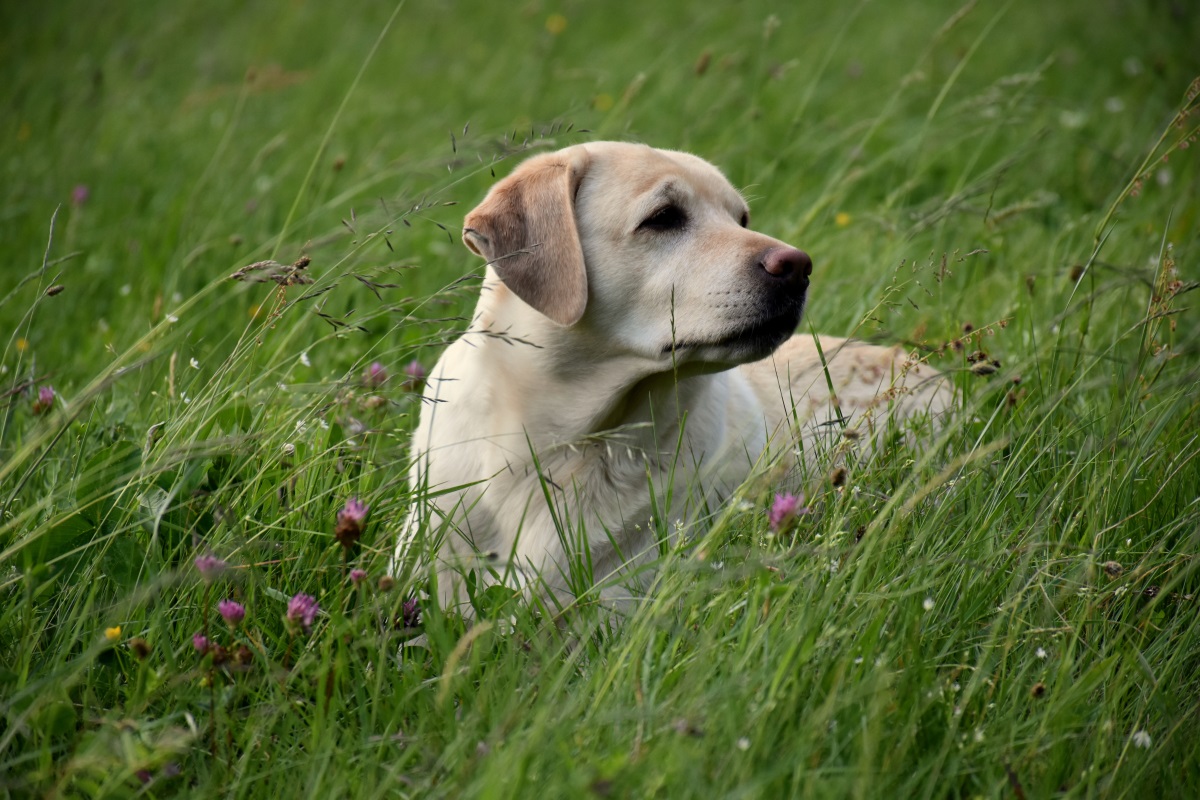 Heute waren wir mit Present Of The Sky Amazing Donna *Donna* zur Augenuntersuchung bei Dr. Freisen in Hanau.
*Donna* hat ihren "TÜV" für die nächsten zwei Jahre erhalten und wurde in allen getesteten Bereichen mit "FREI" eingestuft.
Wir freuen uns sehr darüber!
Mit *Donna* ist für dieses Jahr noch ein letzter Wurf geplant. Nähere Informationen gibt es unter Wurfplanung.