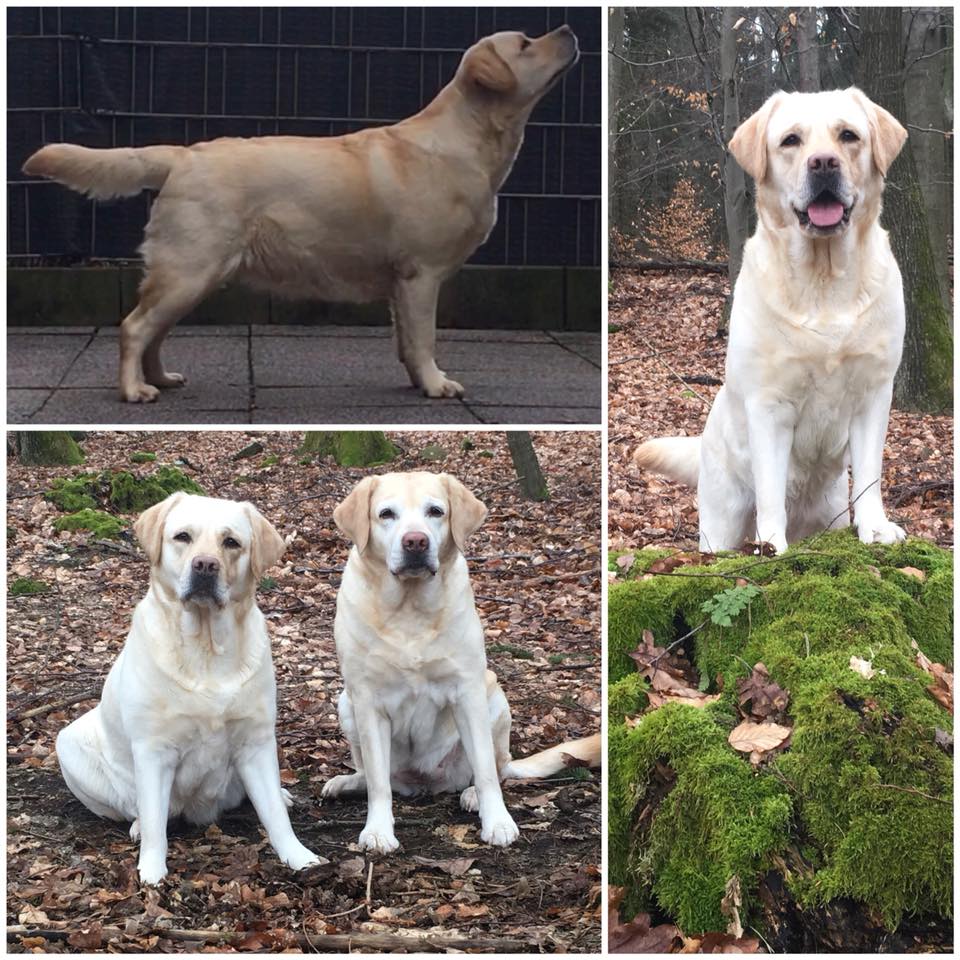 Leugnen kann unsere Present Of The Sky Fairy Mary *Lady* ihre Trächtigkeit nicht mehr.
Die Föten sehen inzwischen aus wie Hunde. Das Geschlecht ist zum jetzigen Zeitpunkt bereits bestimmbar und die Fellfarbe entwickelt. *Lady* ist deutlich ruhiger geworden und zeigt ein instinktsicheres Verhalten. Die gemeinsamen Spaziergänge sind sehr entspannt und ihrem Tempo angepasst, anschließend wird ausgiebig geschlafen. Ihr Hungergefühl ist überdimensional und ansonsten ist *Lady* noch anhänglicher als zuvor schon und sucht stetig unsere Nähe.
Immer wieder eine aufregende Zeit!