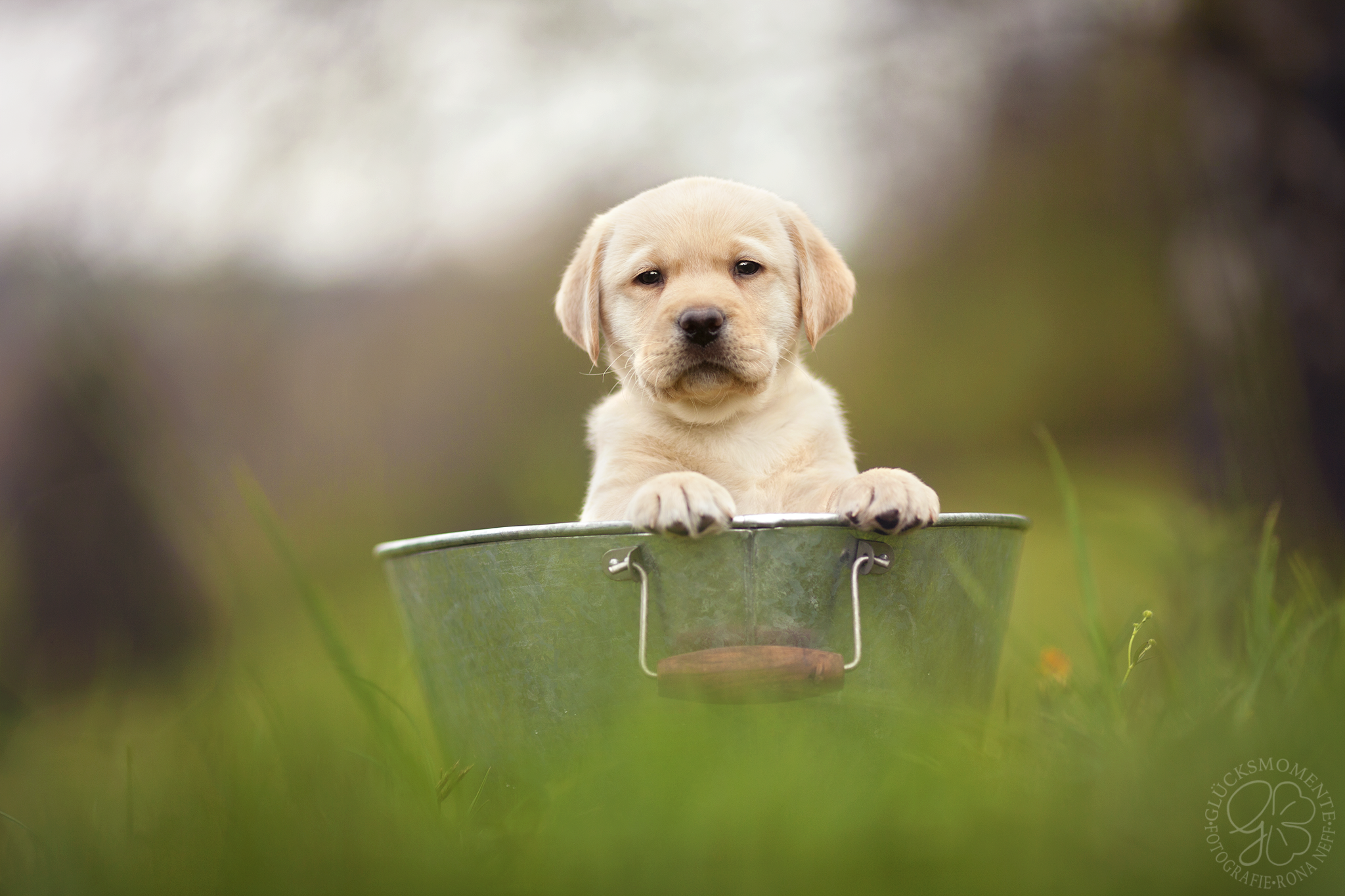 Ein weiterer Welpe macht sich auf den Weg, die große weite Welt zu erkunden. Present Of The Sky Gentry By Royal Major wird in Zukunft den Rufnamen *Murphy* tragen und in der Nähe von Heilbronn leben. *Murphy* soll später einmal in der tiergestützten Therapie mit seiner Besitzerin Annika arbeiten.
Wir wünschen Annika & Stefan alles Gute mit *Murphy* und viel Erfolg und vor allem Spaß an der Verwirklichung ihrer Pläne.
Bei uns ist es nun sehr ruhig geworden. Lediglich Present Of The Sky Graceful Grace verstärkt derzeit noch unser Rudel, bevor sie dann in gut einer Woche auch ihre Reise in ihre zukünftige Familie antritt.