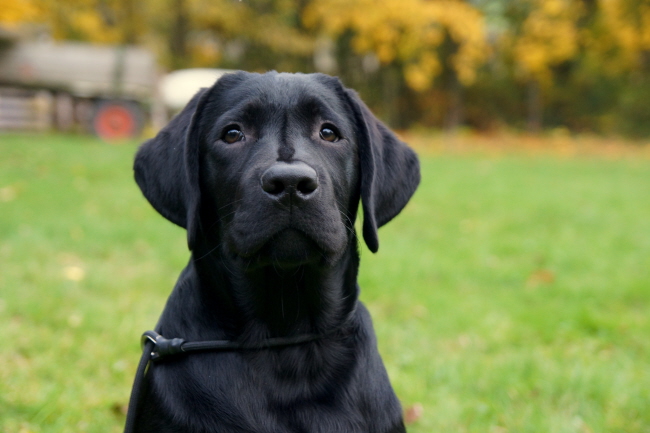 Heute stand wieder ein Treffen mit Present Of The Sky Extra Edition Of Jack *Willi* an.
Er ist ein schöner Junghund und wir sind sehr begeistert von seiner bisherigen Entwicklung. Ein super leichtführiger Rüde mit viel will to please.
Neugierig und gelassen erkundet er die Welt und ist dabei stets ansprechbar.
Ein Charmeur durch und durch.
Wir freuen uns, dass er so gut gefördert wird bei seinen Besitzern.
Es war wieder ein schöner Nachmittag und wir freuen uns schon auf das nächste Treffen.
Morgen werden die "E-chen" bereits 17 Wochen alt und der Zahnwechsel hat bereits vor einiger Zeit begonnen.