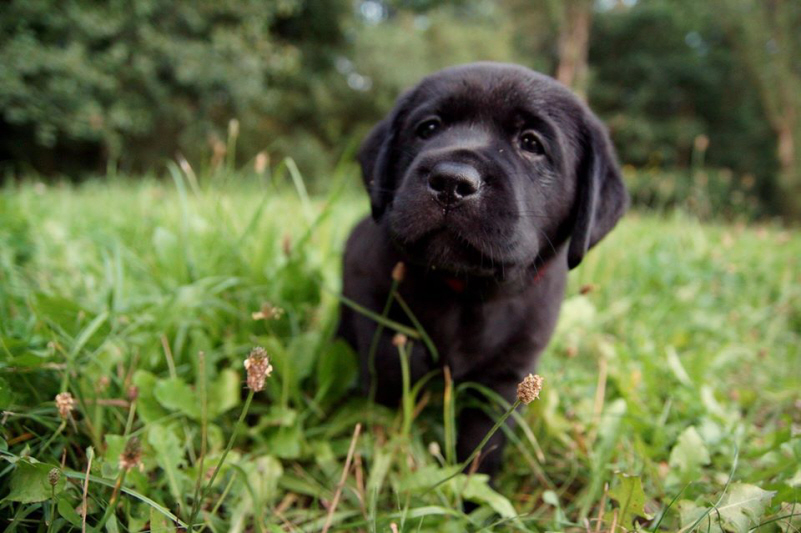 Uns haben tolle Neuigkeiten erreicht. Die Röntgenergebnisse von Present Of The Sky Enchanting Prada sind endlich eingetroffen.
Sie wurde vom Gutachter des Labrador Club Deutschland e. V. mit
HD: A1/A2 und
ED: 0/0 ausgewertet.
Außerdem hat sie ein vollzahniges Scherengebiss. Besser geht es kaum.
Wir freuen uns sehr über die tollen Gesundheitsergebnisse von *Kiara* und senden liebe Grüße an ihre Besitzer. Vielen Dank, dass ihr Euer Versprechen gehalten habt und so zeitnah mit *Kiara* beim Röntgen wart.
*Kiara* stammt aus unserem E-Wurf von Present Of The Sky Amazing Donna *Donna* und Multi Ch. Raglan Jack Frost *Jack*.