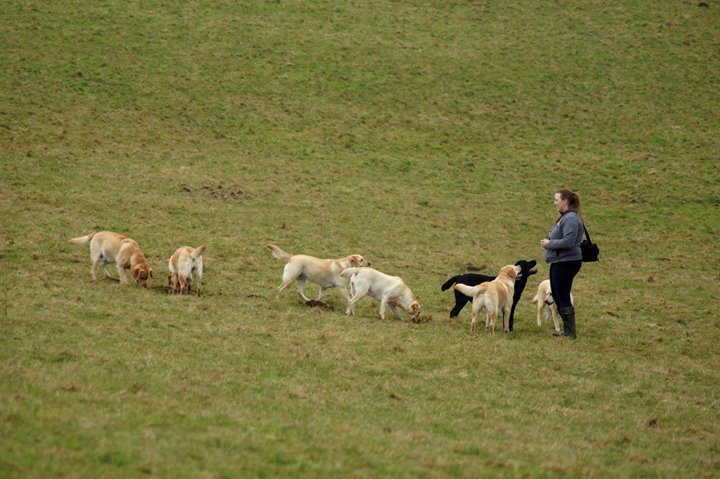 Ein sehr schönes Wochenende liegt hinter uns.
Am 08.02. bekamen wir Besuch von Beate mit Present Of The Sky A Little Miss Mabel *Sandy* und Rebecca mit Present Of The Sky Alwin *Sky*.
Wir verbrachten ein paar sehr schöne Stunden bei uns. Als erstes unternahmen wir einen Spaziergang, anschließend haben wir noch gemütlich Kaffe getrunken.
Es war sehr schön, dass ihr uns besucht habt! Wir freuen uns schon auf das nächste Mal.
*Sandy* und *Sky* haben sich sehr schön entwickelt, wir freuen uns, dass ihr die Beiden so gut fördert