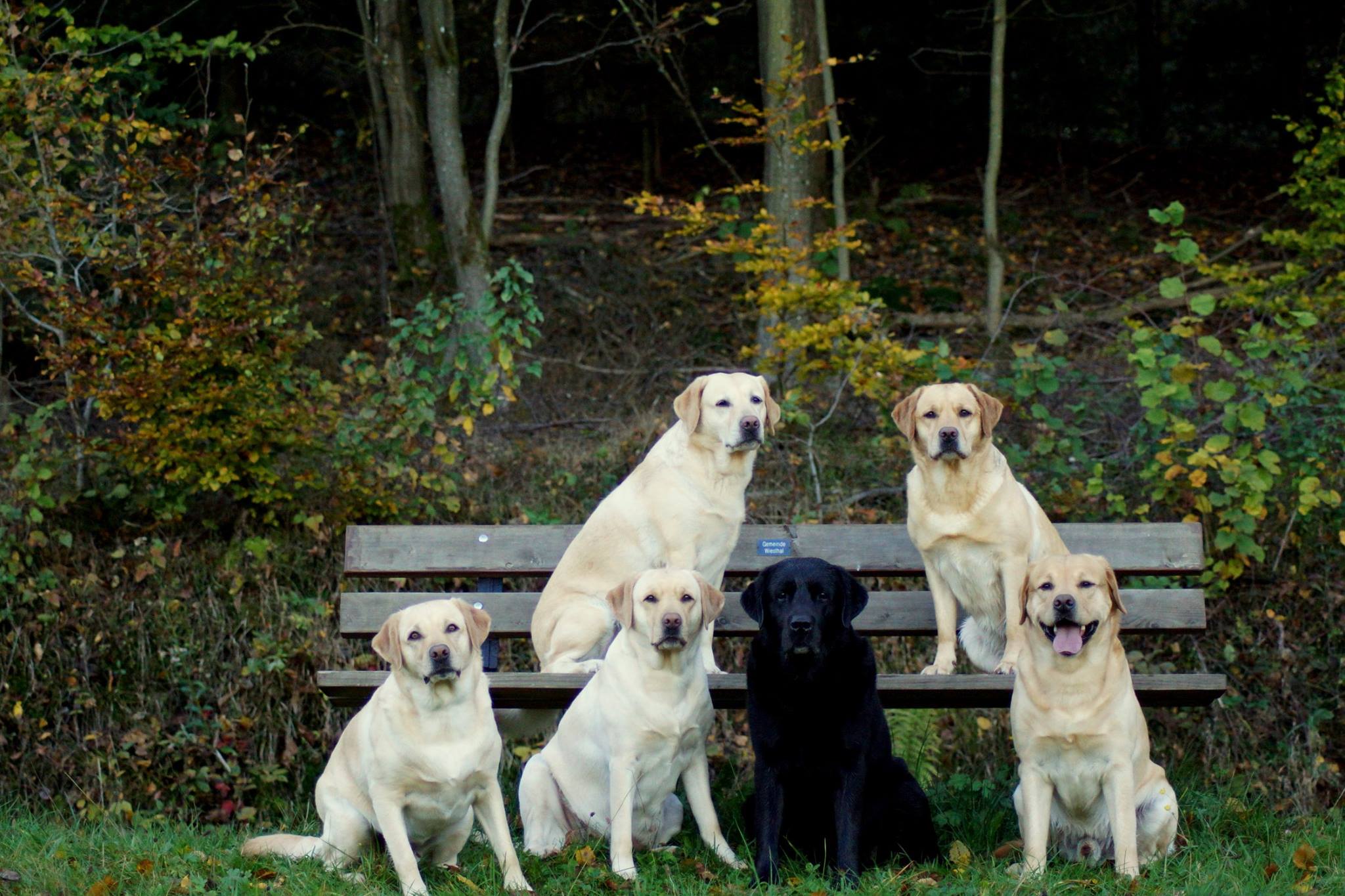 Am Donnerstag hat sich unser Rudel vergrößert. Present Of The Sky A Little Miss Mabel *Sandy* hat Urlaub bei uns gemacht.
Sie hat sich gleich super in unser Rudel integriert. Wir hatten viel Spaß mit *Sandy*. Sie ist ihrer Mutter *Mabel* nicht nur vom Aussehen her sehr ähnlich, sondern auch vom Charakter. In der Wohnung merkt man sie nicht und draußen wird Vollgas gegeben.
*Sandy* apportiert wahnsinnig gerne und es hat sehr viel Spaß gemacht, mit ihr zu arbeiten.
Heute wurde sie von ihrer Familie wieder abgeholt. Wir freuen uns schon auf das nächste Treffen