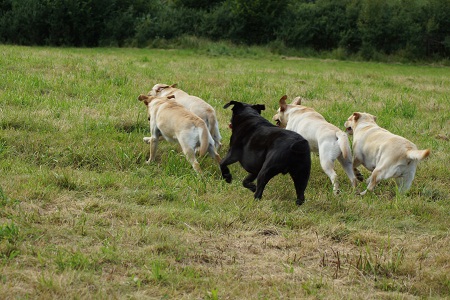 Heute bekamen wir Besuch von der lieben Familie Höflich mit Present Of The Sky A Little Miss Mabel *Sandy*.
Wir verbrachten einen schönen Nachmittag zusammen und unternahmen einen schönen Spaziergang. *Sandy* sieht ihrer Mama *Mabel* sehr ähnlich und macht ihrem Namen so alle Ehre.
Es war ein toller Tag und wir freuen uns schon auf das nächste Wiedersehen!