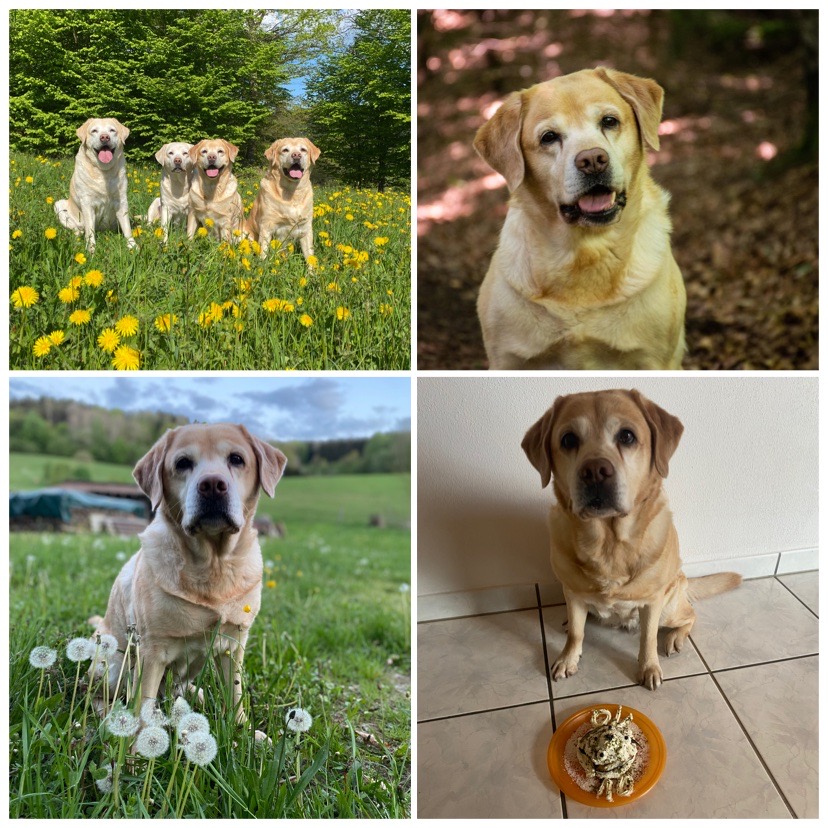 Heute feiert unsere CH Present Of The Sky Belladonna *Anny-Sue* ihren 10. Geburtstag!
Wir wünschen ihr alles, alles Liebe & Gute und hoffen, dass sie unser Leben noch sehr, sehr lange bereichern wird.
*Anny-Sue* ist für uns eine Ausnahmehündin durch und durch. Worte können nicht ansatzweise beschreiben, wie dankbar wir für unsere *Anny-Sue* sind. So viel haben wir bereits erlebt und wir haben noch so viel vor.
Liebe *Anny-Sue*, bleib' wie Du bist, wir sind so glücklich, dass Du bei uns bist.