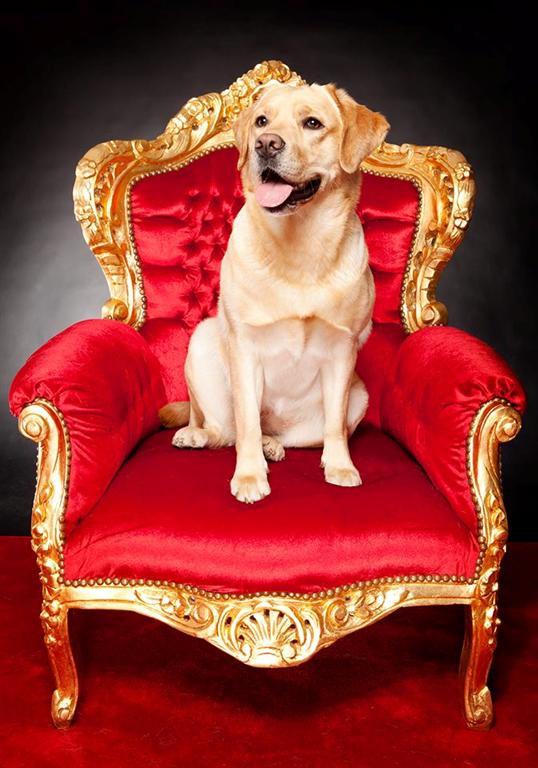 Heute feiert unsere Present Of The Sky Belladonna *Anny-Sue* ihren 3. Geburtstag.
Unglaublich wie die Zeit vergeht.. Wir können es kaum fassen, dass Du "schon" 3 Jahre alt wirst.
Du bist unsere Arbeitsbiene, Showgirl, Gute-Laune-Hund und mein Schatten. Du bist immer an meiner Seite, immer bereit etwas für mich zu tun.
Wir haben schon sooo viele wundervolle, einzigartige Momente gemeinsam erlebt und wir haben noch so unglaublich viel vor.
Bleib wie Du bist, kleine Maus. Heute ist Dein Tag!