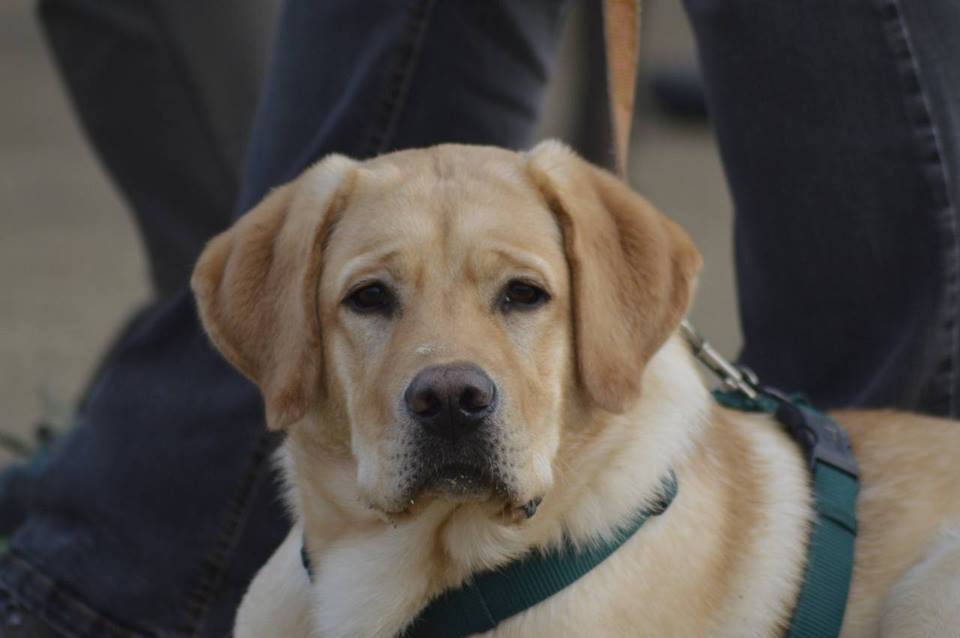 Wir haben tolle Neuigkeiten erhalten.
Present Of The Sky German Classic Star *Samy* ist mit seiner Besitzerin in der Rettungshundestaffel aktiv. Am Wochenende konnte er den Eigungstest der Retthungshundestaffel Coburg als jüngster Hund mit Bravour bestehen. Somit ist die erste Hürde auf dem Weg zum Rettungshund geschafft.
Herzlichen Glückwunsch Daniela & *Samy*. Wir sind sehr stolz auf Euch und sind gespannt, wie es weitergeht.