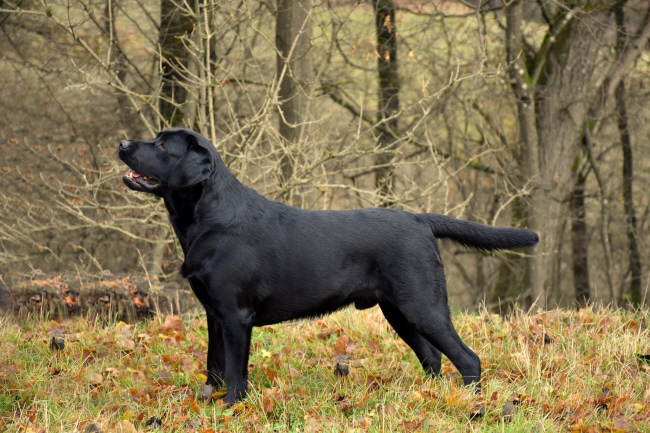 Heute machten wir uns auf den Weg nach Kadenbach, um Present Of The Sky Extra Edition Of Jack *Willi* zum Formwert vorzustellen.
Unter der Richterin Tanja Nordhues bekam er eine VORZÜGLICHE Bewertung.
"Substanzvoller Rüde, insgesamt harmonisch aufgebaut und fließend in der Bewegung, freundlich und aufgeschlossen."
Wir freuen uns sehr über die schöne Bewertung, bedanken uns bei der Richterin Tanja Nordhues und bei der Sonderleitung für die Organisation.
Ein weiterer Schritt in Richtung Zuchtzulassung ist somit getan.