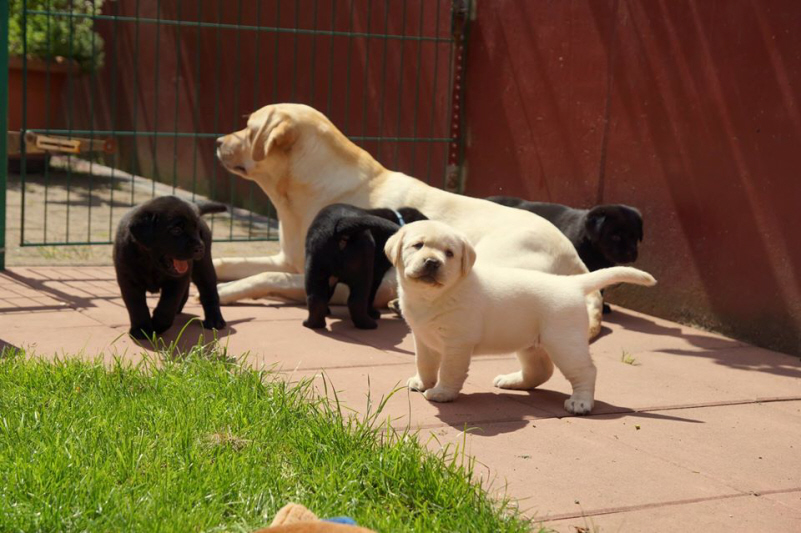 Heute feiert unser E-Wurf (Present Of The Sky Amazing Donna *Donna* & Int. CH Raglan Jack Frost *Jack*) Geburtstag.
Wir wünschen Kiara, Luna, Nala & Willi zu ihrem 4. Geburtstag nur das Beste, weiterhin viel Gesundheit und heute eine extra Portion Futter.
Auch senden wir liebe Grüße an die Besitzer!