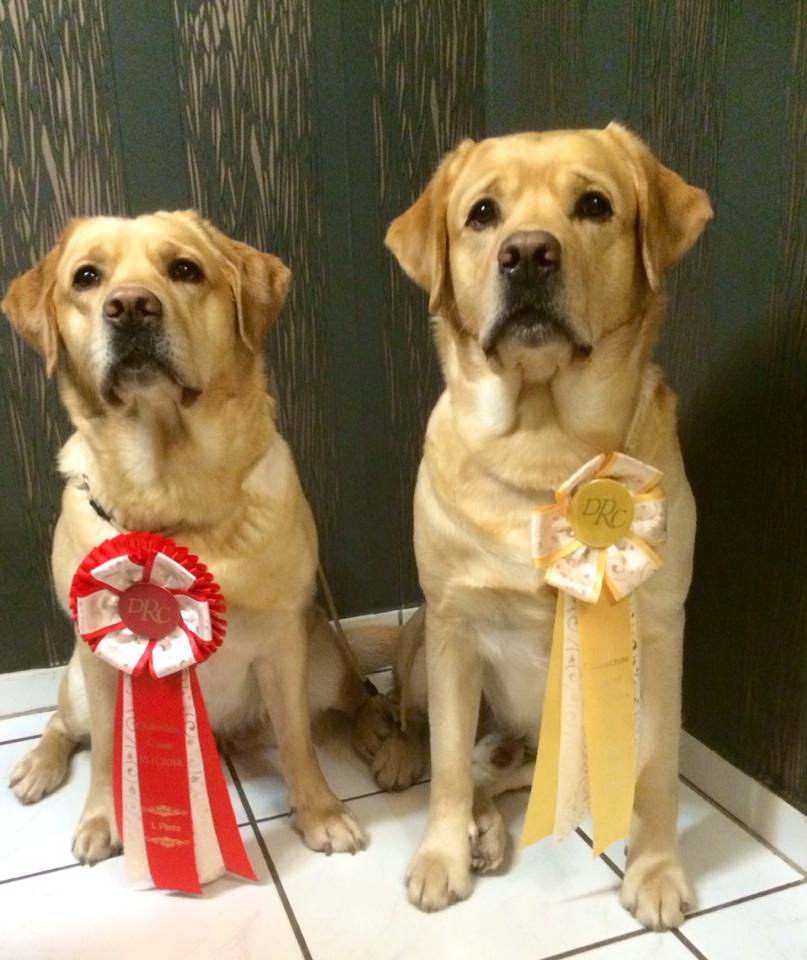 Heute stand für uns die letzte Show für das Jahr 2014 an.
Wie jedes Jahr besuchten wir die DRC Clubschau in Kassel.
Während Present Of The Sky Anton *Anton* auf den 3. Platz in der Offenen Klasse platziert wurde, hat Present Of The Sky Belladonna *Anny-Sue* die Gebrauchshundeklasse gewonnen.
Vielen Dank an die Richterin T. v. Adrichem Boogaert-Kwint (NL) für die Bewertung unserer Hunde sowie an das Organisationsteam.
Wir freuen uns über diesen schönen Show-Abschluss.