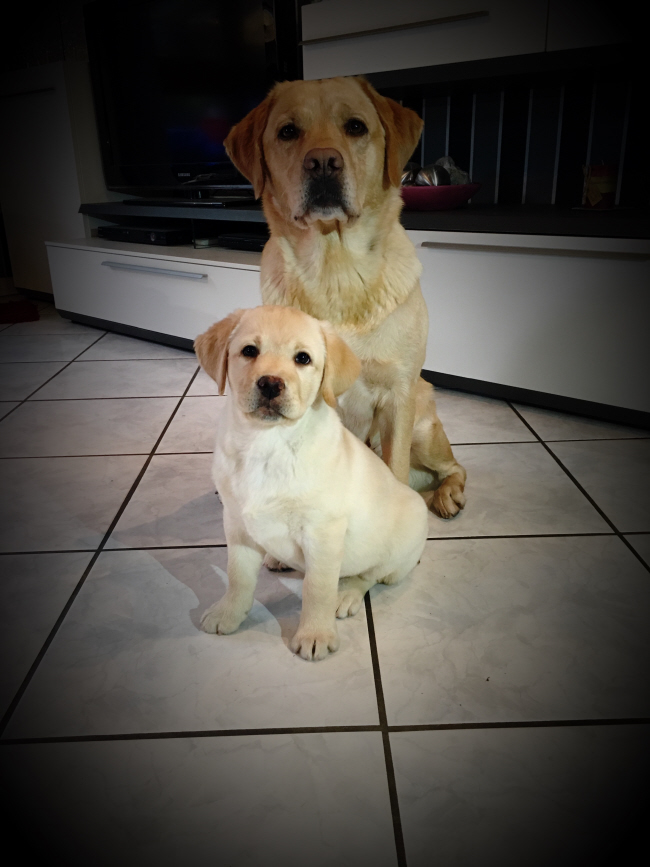 Heute ist nun auch Present Of The Sky Fee in ihr neues Zuhause gezogen.
Sie wohnt nicht allzu weit entfernt von uns und es wird bestimmt immer mal wieder ein Treffen geben.
Malou wird zukünftig einer sehr interessanten Arbeit nachgehen und wir sind sicher, dass sie diese gemeinsam mit ihrer Besitzerin souverän meistern wird.
Bei uns ist nun Ruhe eingekehrt.
Es waren sehr anstrengende aber auch wundervolle Wochen und wir freuen uns, dass wir für alle Welpen wieder so tolle Familien gefunden haben die sie lieben und fördern werden.