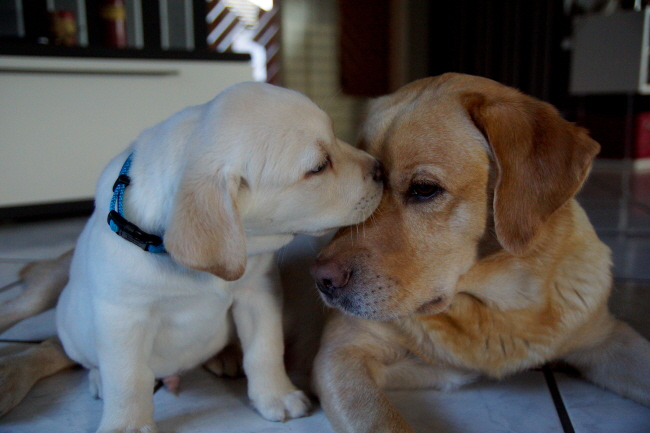 Heute war es so weit. Die ersten Welpen sind in ihre neue Familien gezogen.
Den Anfang hat unser Present Of The Sky Flying Finch gemacht. Er wird von nun an Oskar heißen.
Wir haben schon die erste Rückmeldung erhalten und freuen uns, dass Oskar gut in seinem neuen Zuhause angekommen ist.
Wir senden ganz liebe Grüße an Julia und Marius und wünschen Euch ganz viel Spaß mit dem kleinen Mann.