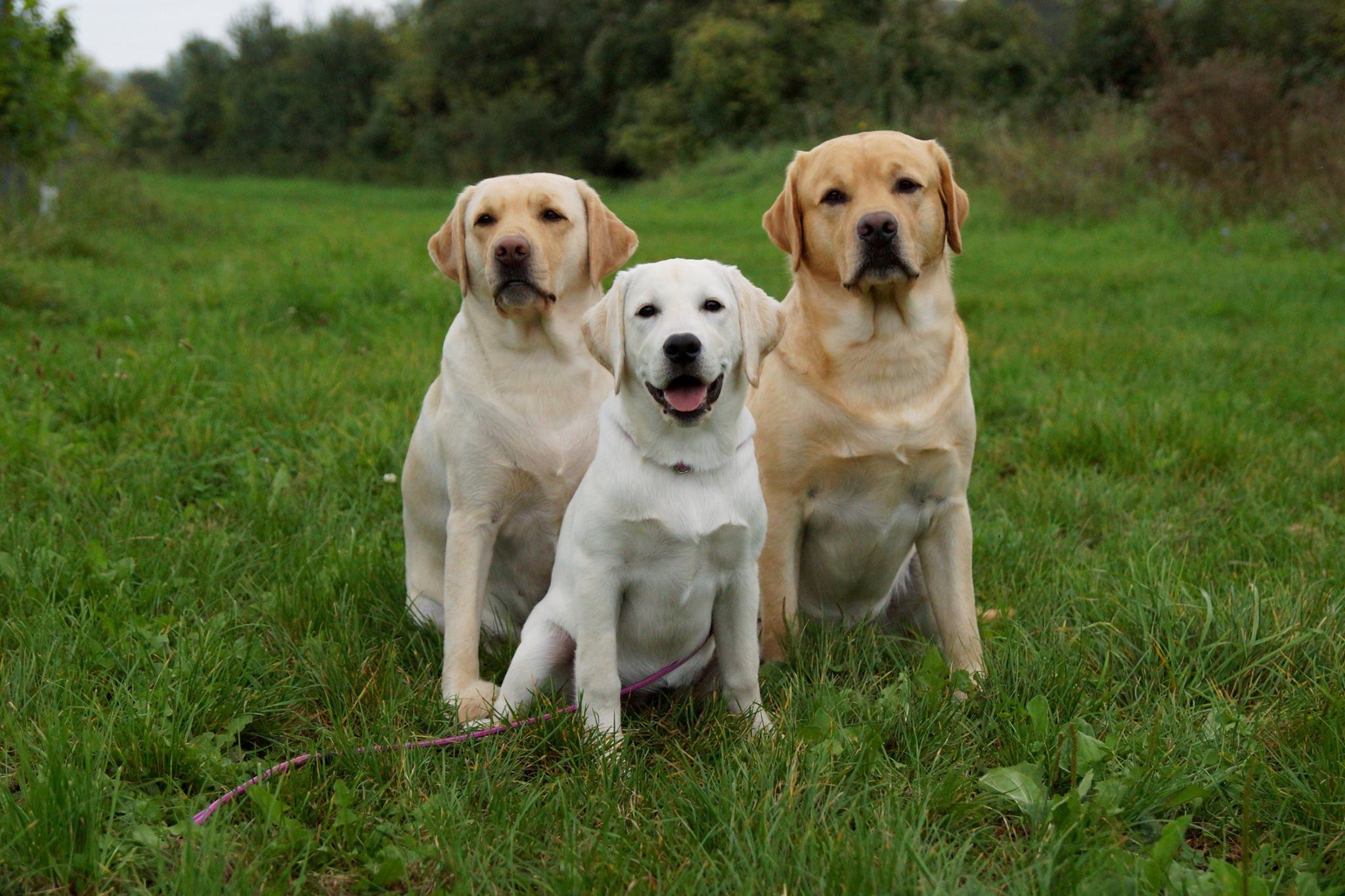 Am Freitag machten wir uns mit Present Of The Sky Amazing Donna *Donna* & Present Of The Sky Anton *Anton* auf den Weg nach Bruchsal, um Present Of The Sky Diva *Emma* und ihre Familie zu besuchen.
Wir hatten ein sehr schönes Wochenende in Bruchsal. Unsere Vierbeiner standen natürlich im Vordergrund, sodass wir viel trainiert haben. Sowohl in der Wohnung, als auch im Freien haben wir verschiedene Trainingseinheiten absolviert.
*Emma* ist eine aktive, sehr lernwillige Hündin. Bei der Arbeit konnte sie am Wochenende ihre sehr guten Anlagen zeigen.
Vielen Dank für das schöne Wochenende und für die Gastfreundschaft. Wir kommen gerne wieder!